picked this 98 regal gs up for $800 4 years ago. listed for 1600 but it needed work and i got it for 800.
how i got it. cluster burnt out, so no idea th emiles, last title said 160,000. cant be that bad can it?
got the cluster fixed it came back reading 212,000. ouch.
it later met a porter cable buffer. and bam the paint will shine!!!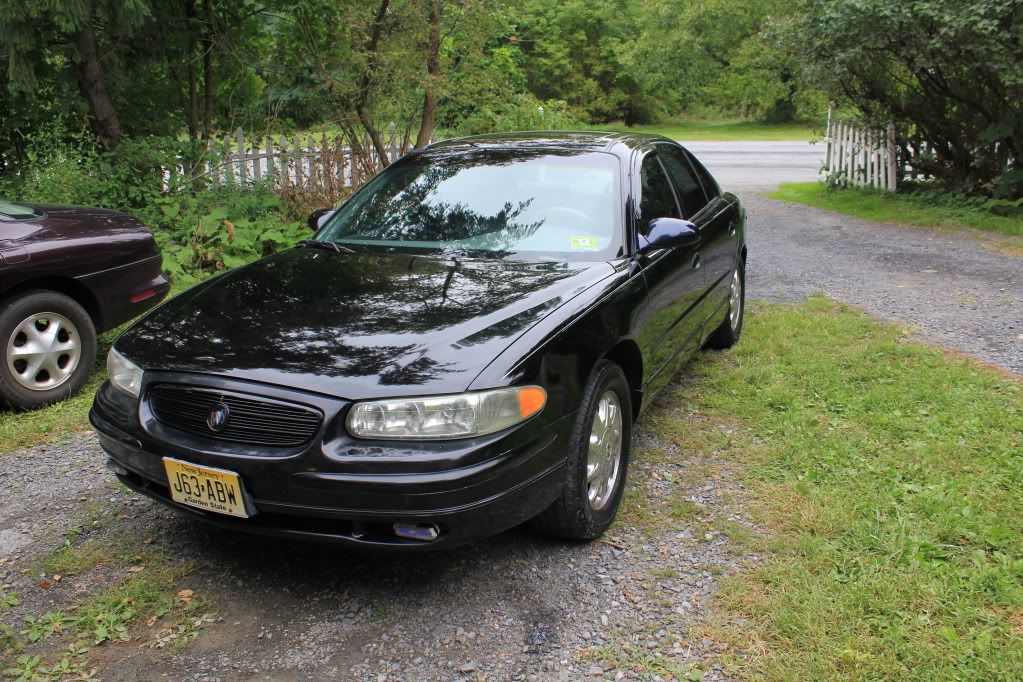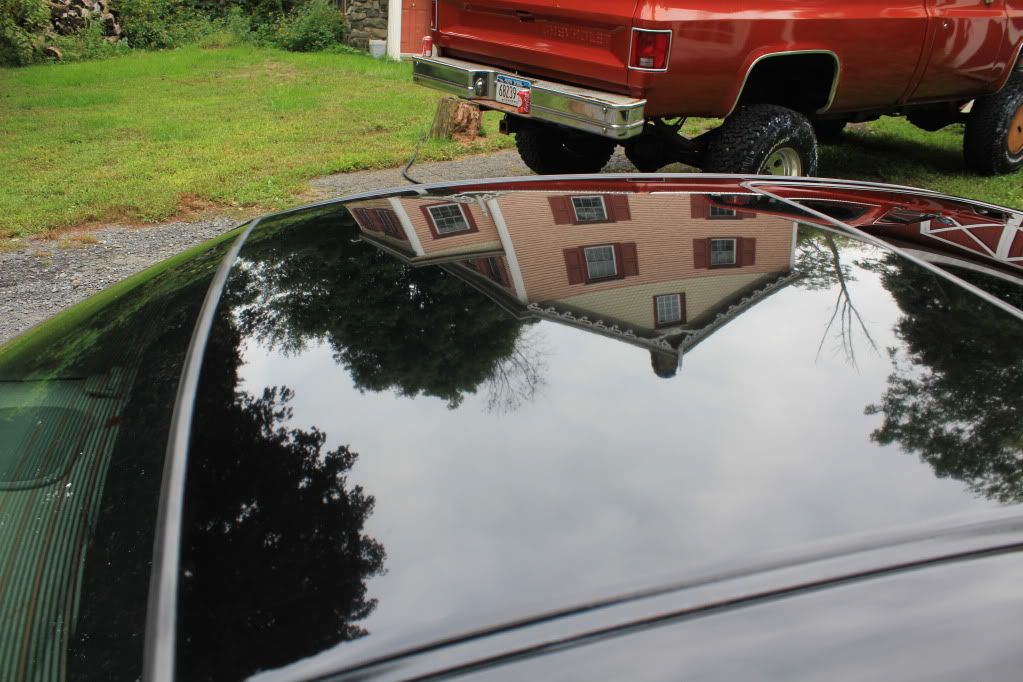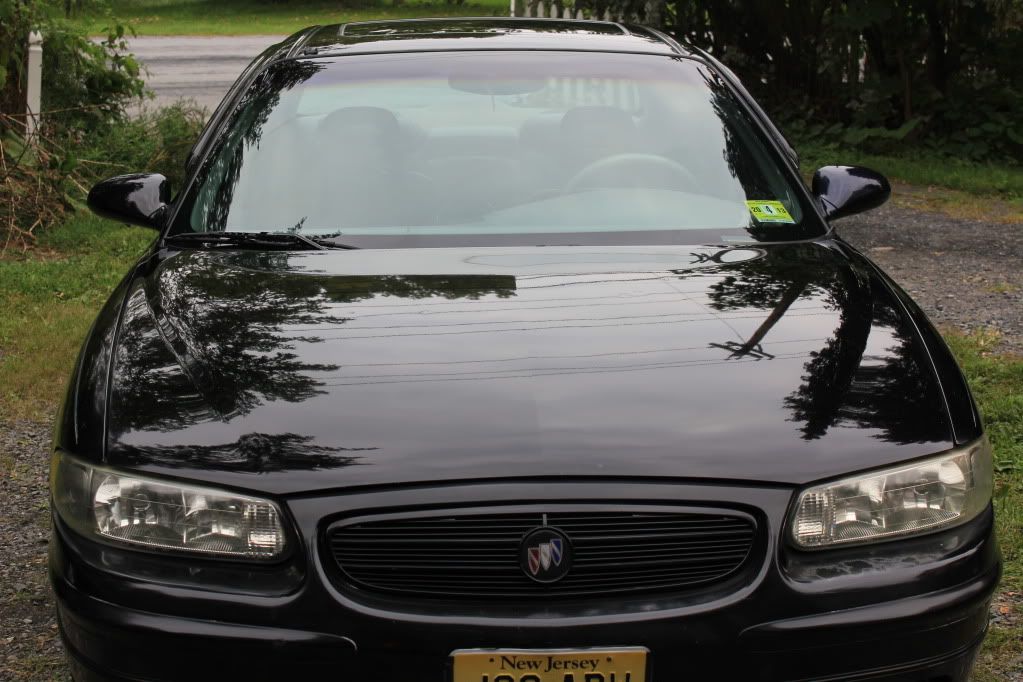 Edited by scottydoggs98, 22 June 2014 - 04:42 AM.